Movie Reviews Page
"When a pilot crashes and tells of conflict in the outside world, Diana, an Amazonian warrior in training, leaves home to fight a war, discovering her full powers and true destiny." - IMdB.
Gal Gadot
I like this movie because of it's amazing action content, especially in the last two scenes. Wonder Woman's character background has always been mere speculation, until now. What a great way to reveal the way a superhero came to be. The Rotten Tomatoes Tomatometer reads a proud 92 percent fresh for this movie, and rightly so.
Wonder Woman - Patty Jenkins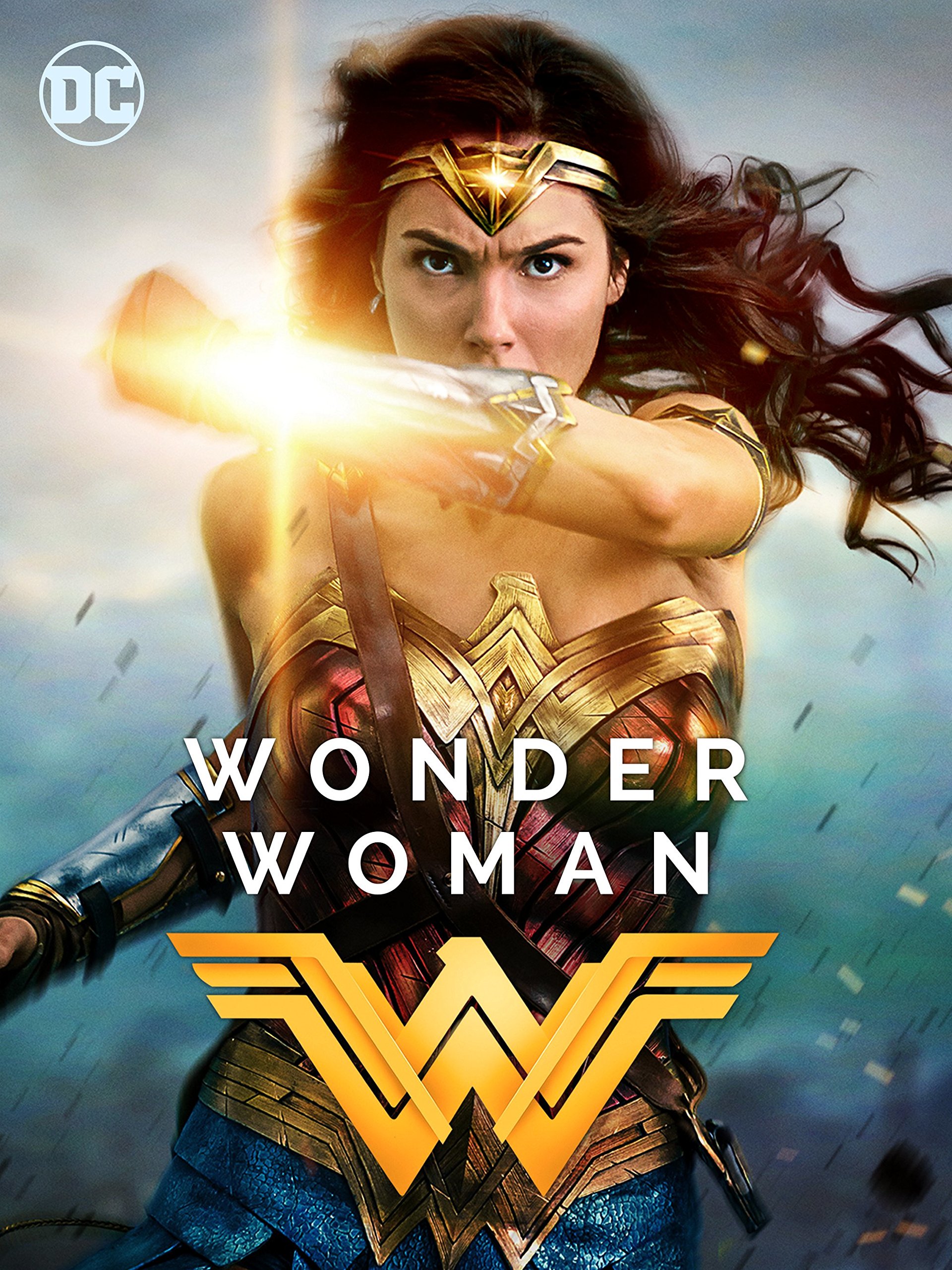 "Gene, a multi-expressional emoji, sets out on a journey to become a normal emoji." - IMdB.
T.J. Miller
If I'm being honest, this movie was sub-par. It got a Rotten tomatoes rating of 10 percent. That means that literally 1 for every 10 critics actually liked the movie. I personally despised it because of how poor the plot was and just how sad the graphics were with the people. It reminds me of some poorly made show that disney junior would put out.
The Emoji Movie - Tony Leondis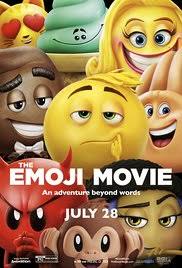 "The Rebel Alliance makes a risky move to steal the plans for the Death Star, setting up the epic saga to follow." - IMdB
Felicity Jones
This movie was good in its fight scenes and animation factors, but I really hated that every main character died at the end. It kind of ruined it for me. However, any good review isn't biased, so I can say that this movie got an 85 percent rating on Rotten tomatoes. That is considerably pretty good, in comparison to other movies.
Star Wars Rogue One - Gareth Edwards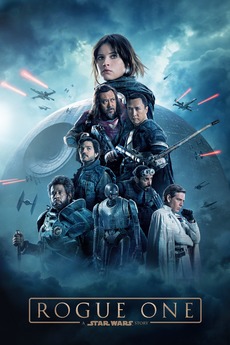 "In a world divided by factions based on virtues, Tris learns she's Divergent and won't fit in. When she discovers a plot to destroy Divergents, Tris and the mysterious Four must find out what makes Divergents dangerous before it's too late." -IMdB
Shailene Woodley
This movie is the motion picture verson of an amazing book series by Veronica Roth. I think that it is an astounding representation of such. As with all movies like this, however, the book is probably better. For this reason mainly, this movie has a pretty poor rotten tomato rating. Don't let this fool you though, because the movie is still amazing.
Divergent - Evan Daugherty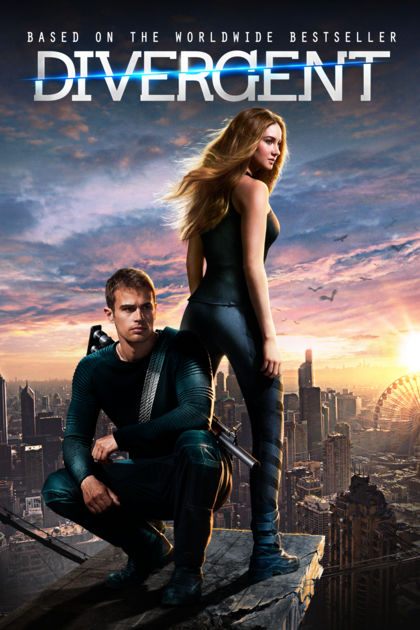 "While on a journey of physical and spiritual healing, a brilliant neurosurgeon is drawn into the world of the mystic arts." - IMdB
Benedict Cumberbatch
This incredible movie that Marvel put out was just an outstanding work of art in 2016. The cgi in this movie is just breathtaking, and the storyline is unlike anything I have personally every seen before. This movie boasts a Rotten tomato rating of 90 percent. This movie is on par with breakthrough movies like Star Wars, The Force Awakens and Captain America Civil War.
Doctor Strange - Scott Derrickson